Priorities.
They're like first graders arguing over who gets to be the line leader.
Each child has a reason why
he
is best fit in front.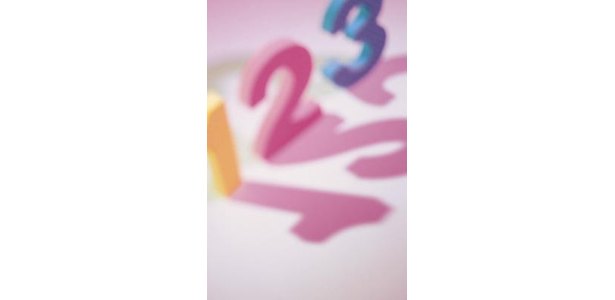 As the new school year begins, many things are calling my name. Each priority has a reason why it should be number one. The hard part is getting them in line and
keeping
them there. Yet, like first graders, priorities are squirmy. They continue to plague me with reasons, vying for my time.
How do I keep them straight? What is most important? What comes first?
Searching answers today with prayer and
1 Timothy 2:1-2
First of all, then, I urge that supplications, prayers, intercessions, and thanksgivings be made for all people, for kings and all who are in high positions, that we may lead a peaceful and quiet life, godly and dignified in every way.
~
How do you deal with priorities? Are yours in line?
~